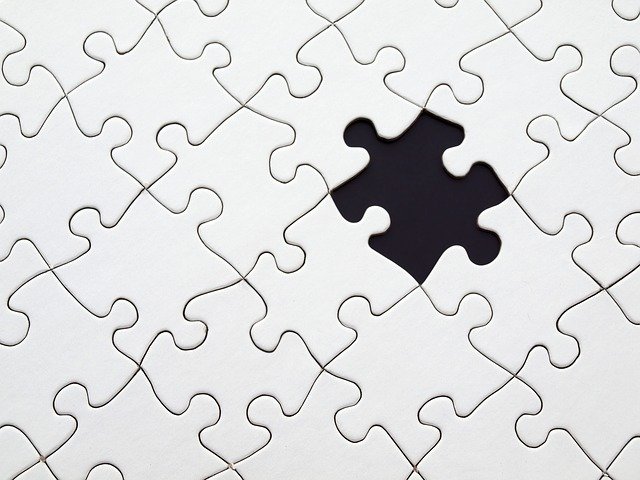 Japanese
Classic / QA
This course is private
This is a public course
(Uncategorized)

Learn this Chapter

Get a gradual introduction to each card before you study them.

Study this Chapter

Loading...
Question
Answers
Sounds
Ignored?
Next Study Time

This question is private

This is a public question

This card won't be studied.

When logged in, you can ignore cards that aren't important to you.

This card will be studied as usual.
{preloadedCourseData}